The most popular lumber in our time is edged board. It is cut from the log, then sawn along the edges, so it does not contain bark on the side edges. In general, the thickness of the edged board is twice less than its width.Edged board Kiev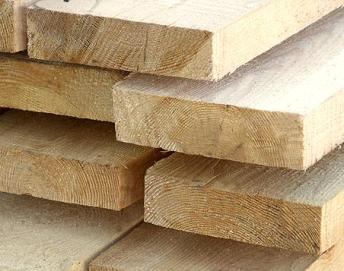 Edged board. Such board is applied both to the most various finishing operations, and to external construction works. Depending on the material and raw materials, the boards are divided by the number of completed operations in the work, which directly affects its price..


Edged boards made of pine or spruce are the most popular with buyers. For example, there is no better material for finishing work than a spruce edged board, due to its denser structure among other materials. Pine is suitable for the manufacture of load-bearing structures and frames. For the manufacture of furniture and interior items using edged boards from other, stronger, but also more expensive types of wood. High quality and nice price
Edged board. Sawing of a board directly influences its quality and a spectrum of its application. The cut can be radial: the cut line runs through the center of the trunk, which provides the board with a long service life, because this method of sawing reduces the possibility of moisture and deformation. But the price of boards cut in this way will be several times higher. Slightly worse in quality semi-radial saw, but the cost is lower. The angle of inclination of the edged board is not 90 degrees as in the radial, but is only 45 degrees. The most economical way is tangential sawing, but such boards are prone to swelling and drying. The boards acquire a brighter texture due to the fact that during cutting the plane of the cut passes at a distance from the core of the log. The latter type of sawing is used by small companies, while large manufacturers generally prefer radial sawing.
How much is an edged board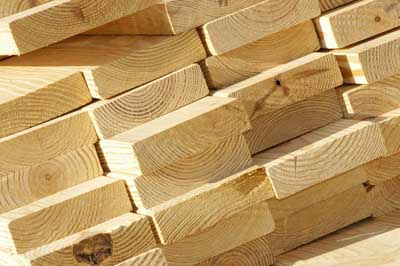 It is possible to buy an edged board of the standard and non-standard sizes on http://forest-kiev.net, all boards here from high-quality wood and on the modern equipment. The quality of service and price will probably be to your liking.
The prices for edged boards are the most various, and the prices in many companies are lower than in the market. But high price is not always a guarantee of quality. Often prices are reduced due to poor lumber. So it is best to buy edged boards from proven manufacturers. You can buy a board in Kiev from us.